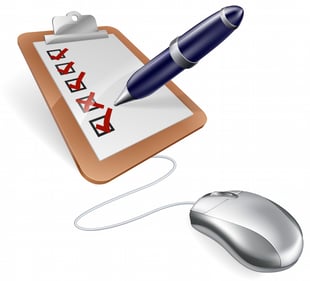 As posted by
TechTarget Search Content Management
, a recent survey by Real Story Group indicates widespread dissatisfaction with digital asset management software, with unrealistic expectations likely a factor. The online survey was intended to obtain practitioners' perspectives on key digital and media asset management software-related themes, including common use cases, tools, vendors, implementation patterns, and challenges.
The survey was conducted by Theresa Regli, Principal Analyst and Managing Partner, Real Story Group. In the course of the survey, Regli found that "A lot of people aren't particularly happy with their systems." Further, the survey found "how unsophisticated a lot of the DAM use was with most organizations using DAM because they need a place to put pictures."
Kenny Kirsch, Vice President, Chief Strategy Officer of NAPC notes "It's often not the technology alone, it's the driver, as change management is the key requirement for a successful DAM implementation. If the DAM does not make people's work lives better it will fail, and if the software does't live up to the promise there are no benefits."
Please read full article here, where you will find a link to the survey, additional insights and suggestions for succesful DAM implimentations. Login may be required to read full article.
To learn more about digital asset management solutions, click the icon below.