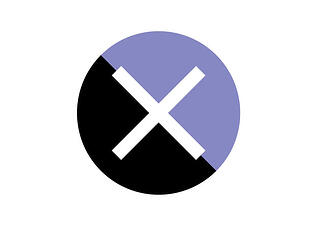 Xinet Pilot is a Xinet-aware media browser that will replace the Asset Browser plugins, and a quick look shows it works extremely well so far. North Plains describes it as a powerful hybrid of web browser and production navigation technology that provides Xinet-related tools within creative media environments.
Instead of an Asset Browser plugin, Xinet Pilot is a service that runs directly from the desktop. By launching it once, you can use it across Adobe Illustrator, Photoshop, or InDesign seamlessly. You can drag and drop files from the Xinet Pilot into the three Adobe programs, but you can also upload files to the server and apply metadata on the fly.
The really exciting part about Pilot's upload ability is that it will respect the Template Permission settings for Uploader, Enabled and "Required". So it will work like the Uploader Application in that respect, that we can set data fields to be required. Great! But unlike the Uploader Application, Pilots uploads are limited to singular assets. That's right, one asset at a time. (So far)
North Plains has said that they'll be "depreciating" Asset Browser plugins and migrating to Xinet Pilot. North Plains has also promised to evolve Pilot in future releases and it will support Adobe Creative Cloud. I'm speculating that people are going to love Xinet Pilot and the first feature requests are going to be for multiple asset uploads.
There's not a lot of configuration options in this first release, but I imagine that will be coming also. Not everybody likes the 'executive black' background. North Plains is rightly taking the approach of providing the right user experience and tools now, and hopefully providing aesthetics in those later updates.
If you haven't climbed into the pilot's seat yet, you should.