Northplains' Xinet version 19 introduced several new features that you may have missed and you might want to have another look at because some of them are pretty cool.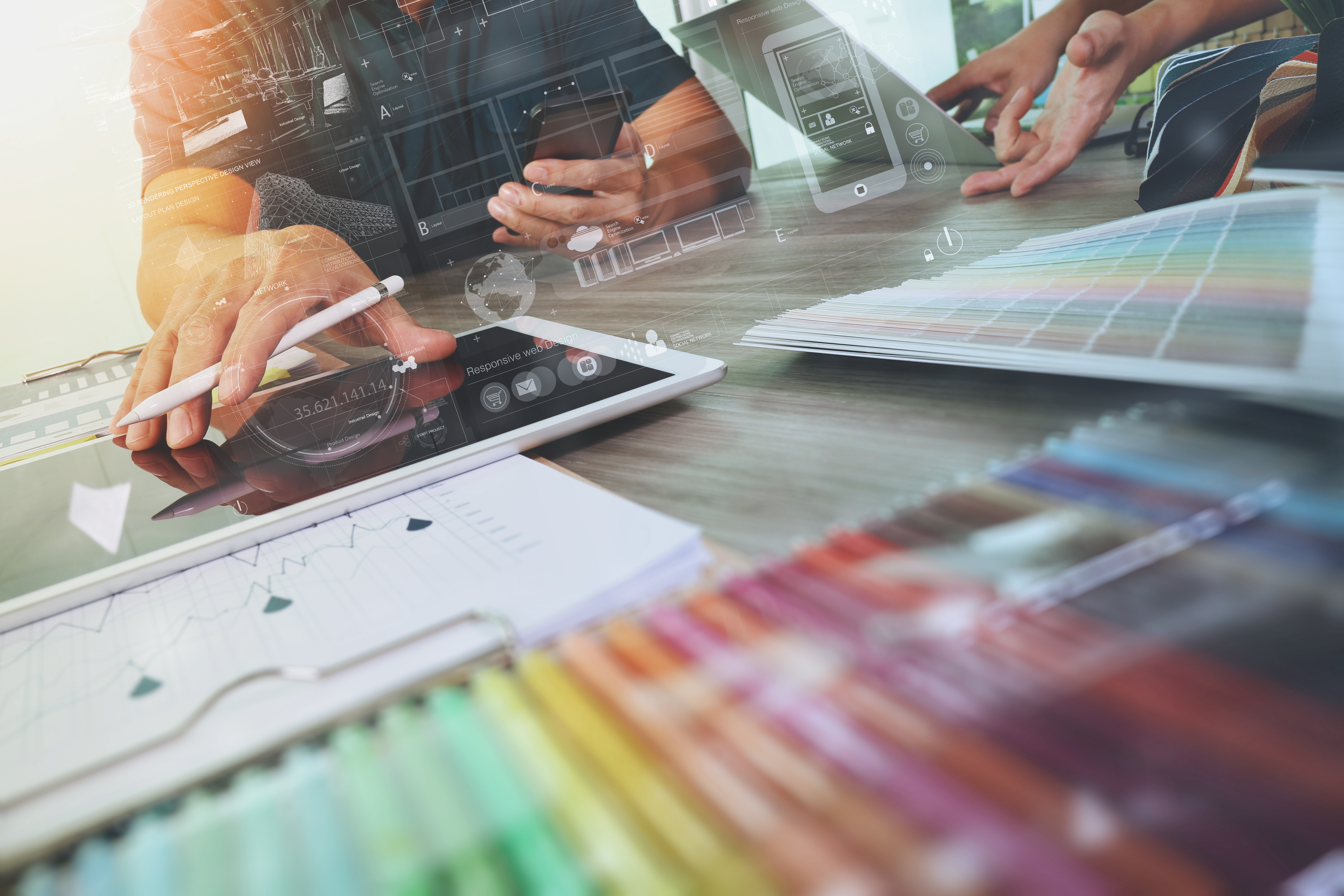 Apple put the handwriting on the wall a while ago that they were phasing out their own protocol (AFP) and Northplains has embraced that long coming change by providing a path to Apple's implementation of the SMB protocol (SMB2/SMBX). Northplains has reworked their licensing packages by creating larger total logins of AFP users, (until end of life by Apple) and doubling that number for concurrent SMB logins.
So if your older version license has 32 AFP users, your version 19 license will have 50 AFP users and 100 SMB users. So they're rounding the AFP numbers up and then doubling that new number for SMB users. That's a pretty clean resolution.
The new version 19 license will work with Samba 4 and higher. Samba 4 out of the box is a much more secure, overall better version of the stack for connections to these servers.
Northplains has also addressed one of the most common client requests that I've gotten and it's about upload reporting. With version 19 we can now create an aggregate upload email action. Gone are the days of getting an email for every-single-asset-uploaded. Now when a user uploads several assets it's aggregated as one journaled report/email notification. Whether it's several assets or a hundred, the report is based on the upload session, not each individual asset.
Business Rules Filters were introduced in version 18 but administrators had to create and edit a JSON file to control how they worked. I'm not a code writer so I found it effective but a bit tedious.
With Xinet19 Northplains put the task into the GUI. I'm finding it very intuitive and easy to use and it gives you some very powerful controls to hide assets and even folders without having to pay as much attention to siloing protected data.
We'd be happy to show you all of this! If you're not already on 19, we can get you scheduled for an upgrade to Xinet19 ASAP. Please reach out and lets keep your productivity improvements always on the rise.
For more information on Xinet and DAM.