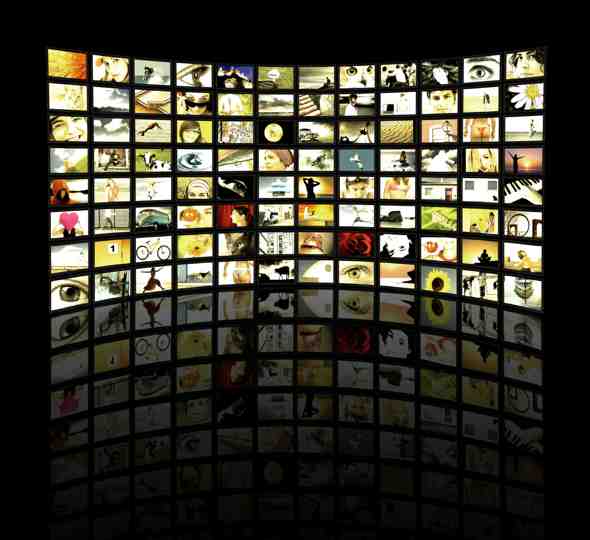 Calling all New Yorkers! The Art and Practice of Managing Digital Media 2013 conference series begins in the Big Apple on May 2 and May 3. This program is built by and for the digital asset management community. Media, entertainment, advertising, healthcare, retail, government, and education are among the industries represented, and with 500 professionals already registered, it's a great opportunity to network and learn.

Some notable topics throughout this two day event:

-Telling your Brand Story: DAM's Evolution in 2013

-The Impact of New Meaning Based Computing on Understanding Rich Content – Why Does This Change How We Interact with Our Customers?
-Seven Secrets to Making the Most of Your Digital Assets

Sponsors include NAPC partners North Plains and Adobe, and the speaker lineup includes DAM veterans such as David Lipsey of Optimity Advisors, Tracy Askam of HP Autonomy and Holly Boerner of American Express Publishing.
Good DAM contributes directly to the bottom line. Whether you're new and looking to develop a sound business case or want to share your vast DAM knowledge with colleagues, this is an event you won't want to miss.

If you happen to drop by the event, be sure to look for us!