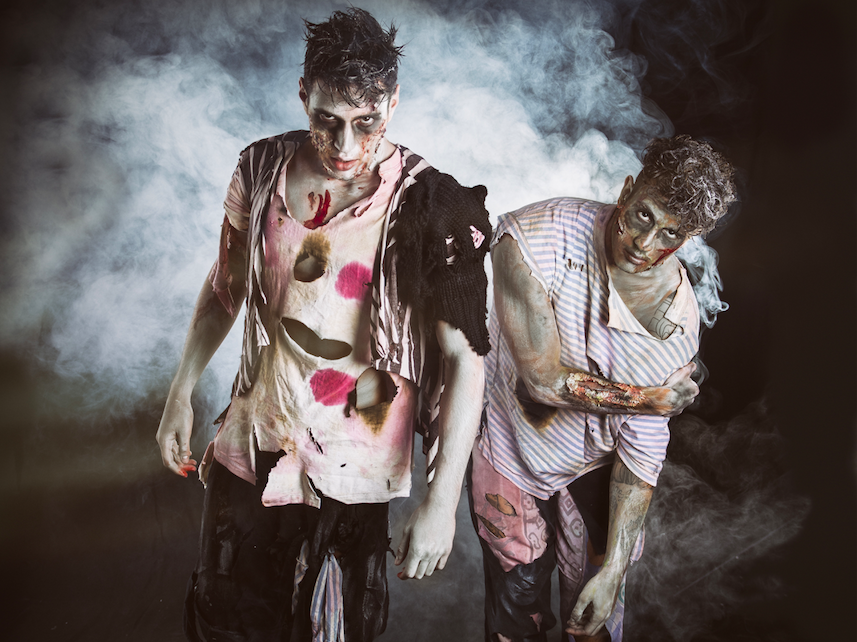 The world of technology is overrun with words that are, in simple terms, extremely hard to understand. And just when you think you've got one where you want it, another one pops up in its place.
Nevertheless it's critical that you are up to speed with what's going on in your business, so NAPC has got your back. We're attacking two frequently used terms; breaking them down piece by piece, so you can rise to the top and take back order in your own brain.
So let's start first with Taxonomy.
Taxonomy is neither related to taxes, nor having to do with stuffing a deceased animal. It is a logical way of organizing things into a hierarchy.
Example:
-Zombie defense shelter (root of hierarchy…what holds everything)
--Inside the shelter are storage racks (subset of shelter)
---On the storage racks are shelves (subset of storage racks)
----On the shelves are weapons and food supplies (subset of shelves)
A place for everything, and everything is in its own, unique place. Easy, right?
And now, Metadata.
Metadata is keywords that help you find things more easily. There are three kinds of metadata: Descriptive Metadata, Structural Metadata and Administrative Metadata.
Say you're needing a Bazooka. You'd look in the "Heavy Arms" bin on the shelf in your zombie shelter. "Heavy Arms" are your Descriptive Metadata key words because they collectively describe and group like items. In doing so, you're able to find the exact location of that bazooka you so sorely require.
Now you're looking for a specific type of Bazooka, so you want a little more structure in the words that direct you. Super-bazooka (bazooka name), M30 White Phosphorous (bazooka type), Electric motor (bazooka format). This is Structural Metadata because it breaks down the individual item into structural layers. Heck, when you're fighting off zombies you better have the exact bazooka you need!
Lastly, there's Administrative Metadata; which answers the basic questions of Who (general human population) What (Zombie Apocalypse) and When (any day now).
So whether you're after Rick Grimes' role in Walking Dead, or trying to figure out the best way to utilize DAM, NAPC leaves you armed with information!