Invest 60 Minutes Now, Save 60 Hours Later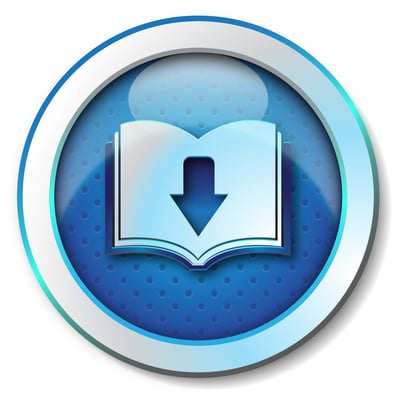 You may be asking yourself, 'Am I well informed on online proofing tools?' Or 'What do I need to know about online proofing before bringing a solution to my team?' These are the right questions to be asking, and we have got you covered with our new Free Guide. This will have you completely informed in 60 minutes (or less).
Online Proofing Tools can provide your team with the necessary means to simplify and facilitate you review, approval, and collaboration process. We know determining whether a solution or set of tools will meet your marketing and creative teams needs, and growth plans can seem a daunting and time consuming task. With that in mind, we put together this Free Guide. Invest 60 minutes (or less) now, and save 60 hours (or more) later.
Our Free Guide To Evaluating Online Proofing Tools In 60 Minutes Or Less will help you to easily evaluate these tools in less than 60 minutes. Not only is this a quick read guide, this valuable information will further solidify your position as innovator within your team.
This Free Evaluation Guide will help you:
Dramatically decrease the time it takes to evaluate proofing and productivity tools

Determine the capabilities the online proofing solution must offer to meet your needs

Highlight important issues to consider for evaluating online proofing and review & approve solutions

Make informed business decisions and move forward with the right knowledge and confidence