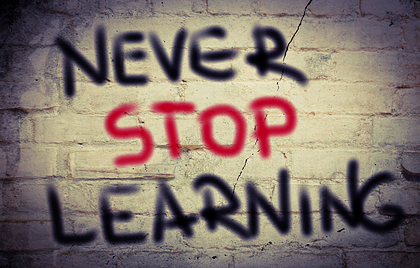 Everyone's busy. It feels like everyone is treading water, just trying to keep their heads above the surface. With the deluge of interruptions and understaffing, not to mention new corporate mandates, it's hard to stay current with the technology you already own.
Let NAPC help! We're holding a webinar this Thursday, Feb 26th. "5 things you didn't know you could do with Xinet".
We're going to show modern search with real world examples, Pilot coming to the rescue in a variety of situations, some new automation possibilities, as well as a little bit on modern archiving. All of these are geared towards real world situations, making the user experience better while taking load off admins. Oh, and a sneak peek at the next generation of NAPC's products (Don't tell anyone).
So, grap a cuppa, and join us at 3pm Eastern this Thursday, while Sully and I take you through the hottest and coolest in modern Xinet. Click the link below to register. We'll even send a calendar invite to make your life easier.