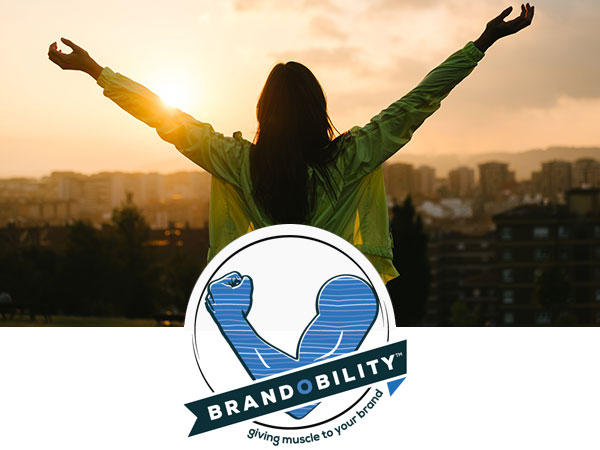 Over the last couple of weeks, you may have heard some rumblings about a new division at NAPC. Well, we would like to take this opportunity to introduce Brandobility.
Brandobility was created very specifically to focus on our newest solution Bynder, a brand content management solution already helping big brands like Volkswagen, Goodyear, Elizabeth Arden, and Avis. Our goal with this division is to focus exclusively on branding as a VASP of Bynder and help brands own their content management and strategy.
At NAPC we can't help but obsess over providing great solutions and amazing service. Adding Brandobility is just another way NAPC is growing as the vibrant company that supports you like no other.
Are you a brand, or know someone who loves one? Want more exciting details? Read the Brandobility blog!