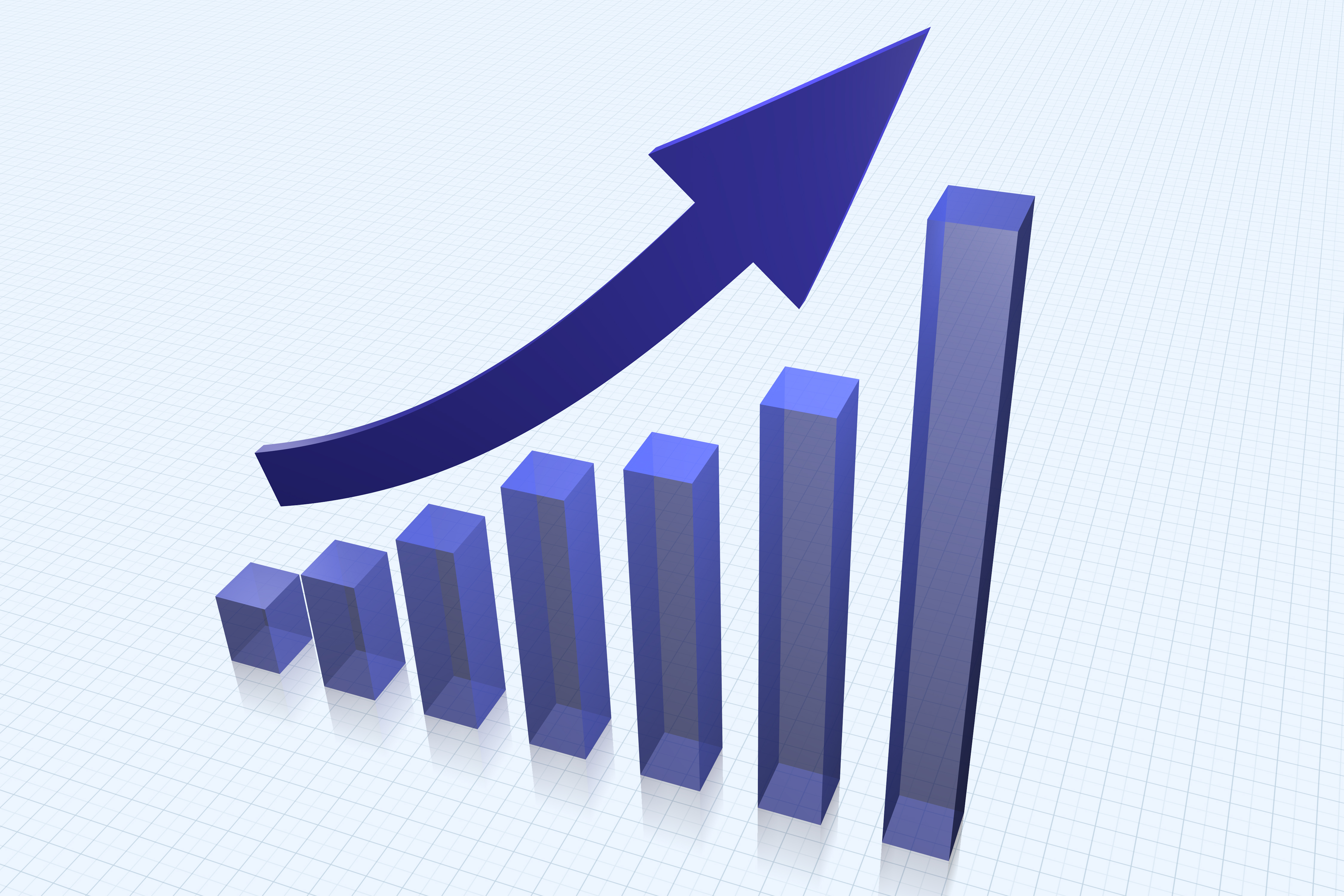 As posted today on PR Newswire, Research and Markets has released a new research report indicating that the global digital asset management market is expected to grow from $1.16 billion in 2014 to $4.12 billion by 2019, at a Compound Annual Growth Rate (CAGR) of 28.7% during the forecast period 2014 - 2019.
The research report indicates The Digital Asset Management (DAM) market is in its evolutionary stage and exhibits expansive growth in the years to come. This market is expected to grow substantially with fast-paced adoption among enterprises.
Kenny Kirsch, Vice President, Chief Strategy Officer of NAPC noted on this new research report that It's growing and changing for sure. NAPC is excited about what DAM 2.0 will be. In fact, we're not even sure it will be called DAM (Digital Asset Management). The shift now is from agencies to brands...or agencies acting as brand shepherds. The demand for easy-to-use, more configurable and more affordable ways are the prime discussions. We see these challenges amongst our clients now, and we're embracing new solutions to meet their growing needs.
You can Read the PR Newswire release or preview the research report Digital Asset Management Market by Solutions - Global Forecast to 2019.
To stay up to date on all the innovation and growth in the DAM market from 2014 through 2019 and beyond, visit our NAPC blog regularly.