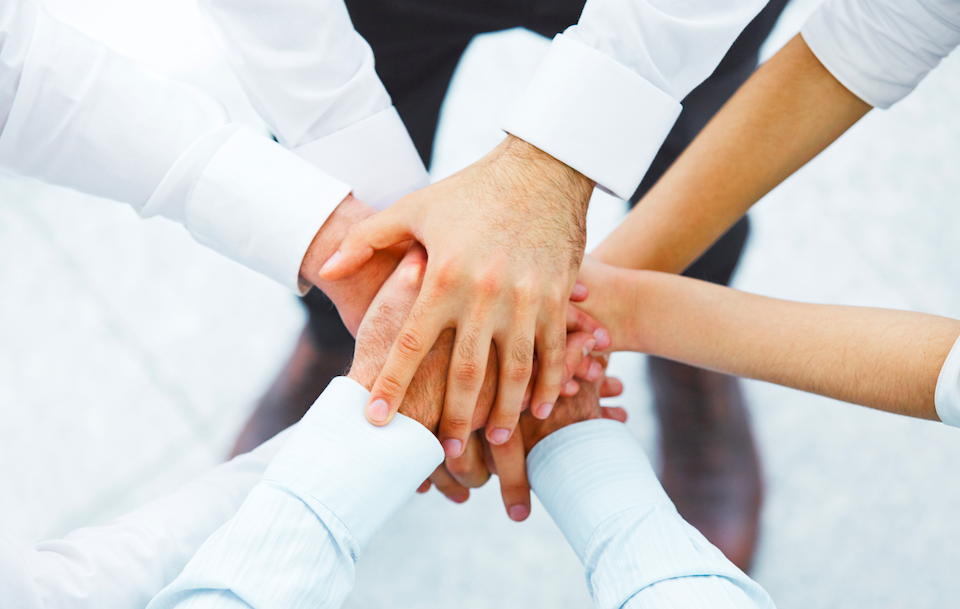 For-profit companies aren't the only ones taking advantage of digital asset management. While we emphasize graphic solutions for retail companies and advertising agenices, Adrants has come up with an excellent list of ways that nonprofits can leverage digital asset management.
The abridged list is simple:
1. Save time with self-service: As Adrant accurately states, everyone who needs files can access them at will.
2. Make your brand consistent: A consistent brand means less confusion, better communication, and
3. Preserve your history: Digital asset management can let you create a legacy work archive, all accessible with a few clicks.
4. Repurposing: DAM lets search for what you may already have. This can save extremely valuable time that would have spent recreating additional, unnecessary assets.
5. Categorization: The ability to categorize and organize your digital assets is essential to good asset management, and arguably the most important item on this list.
Check out Adrant for the full, very interesting read!