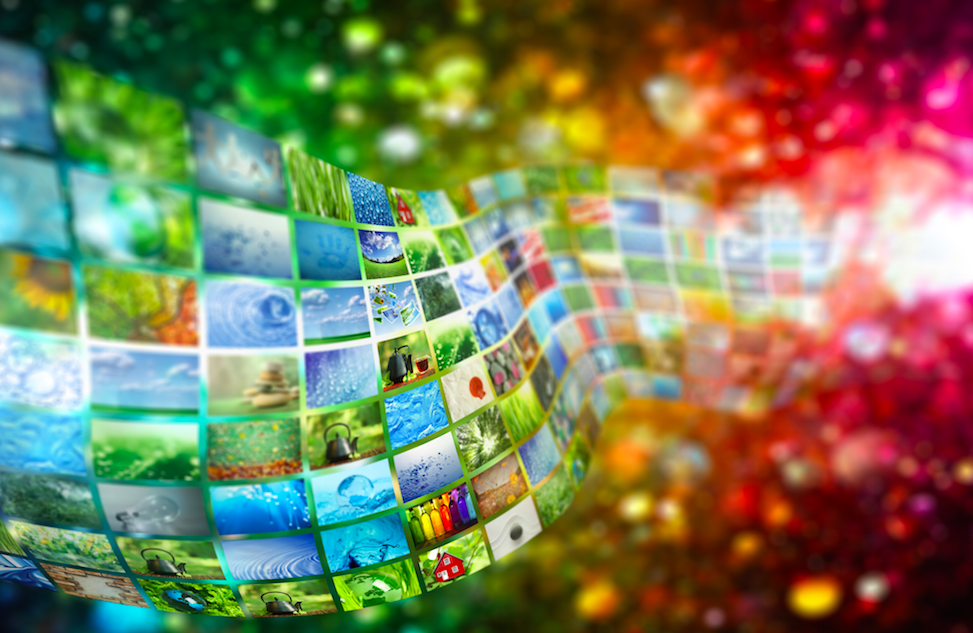 Less than 20 years ago social media marketing was barely a concept, let alone a component of marketing budgets. Marketing was entirely grounded in what we now see as 'outbound marketing' - TV commercials, radio advertisements, and newspaper print displays. Today, 25% of marketing budgets are spent on content marketing and within five years, social media is expected to be, on average, 22% of marketing budgets.
The explosive growth of social media marketing is a shift towards the concept of inbound marketing: Attracting qualified leads to your site and using knowledge, expertise and incentives to convert them to sales. The data-driven nature of inbound marketing has encouraged ad agencies and marketing firms to rely on the data available through social networks and software: Page impressions, click-through rates, customer acquisition costs, engagement levels reach to engagement, and, mostly importantly for this article, media.
When it comes to social engagement, studies and surveys have regularly found that social pages rich in media, particularly images and video, get more engagement, feedback, and shares. Industry experts blog regularly about how to get more traffic from photos and video. Consider some of the hottest growing social networks now: Pinterest's use continues to balloon, Instagram is relatively fresh from its acquisition by Facebook, and Vimeo is becoming more and more popular, including with NAPC.
As social media marketing campaigns incorporate more rich media, digital asset management is essential for developing an organized, cohesive campaign. Hours spent digging through archives for promotional graphics or recreating lost work can cost a company invaluable time and money, or worse, derail an entire campaign calendar.

Getting DAM social is broken down into three points by Jody Vandergriff, writing for Sandhill:

Access: This point is as self-explanatory as it is crucial: Your team needs to access the right media for the right dates in the campaign in order to post a photo or tweet at the most optimal time. The public shouldn't be able to access media before content is intended to go live. Remember: One missed deadline for a marketing project can miss a golden window like the one Oreo captured during the Superbowl.
Automation: Workflow automation removes clutter and tedium from the social campaign process. Vandergriff uses the example of DAM systems resizing and converting digital files to save marketers and creatives time. This is especially important when considering the many different social networks and the different image resolutions and sizes that must be accommodated during a social campaign. Automation lets marketers and creatives allocate more time to the compelling content and accompanying media needed for successful inbound marketing campaigns.
Analytics: The old saying is that if you can't measure it you can't manage it. Digital asset management can provide a centralized dashboard for monitoring the right campaign data from your social channels. There's more data available in any one campaign than anyone can sift through, and by highlighting the metrics you want to track, you can eliminate clutter and distractions. Most campaign managers such as HubSpot or Radian6 allow you to keep a local upload library of media and deploy images and video to Facebook, Twitter, or whichever channel you're using.

It's easy to get overwhelmed by data in social media marketing. Analytics data and the vast volume of rich media can be harrowing even for large agencies. An efficient digital asset management system will not only make your life easier, but also make it easier to execute organized, effective campaigns on behalf of your company or clients.