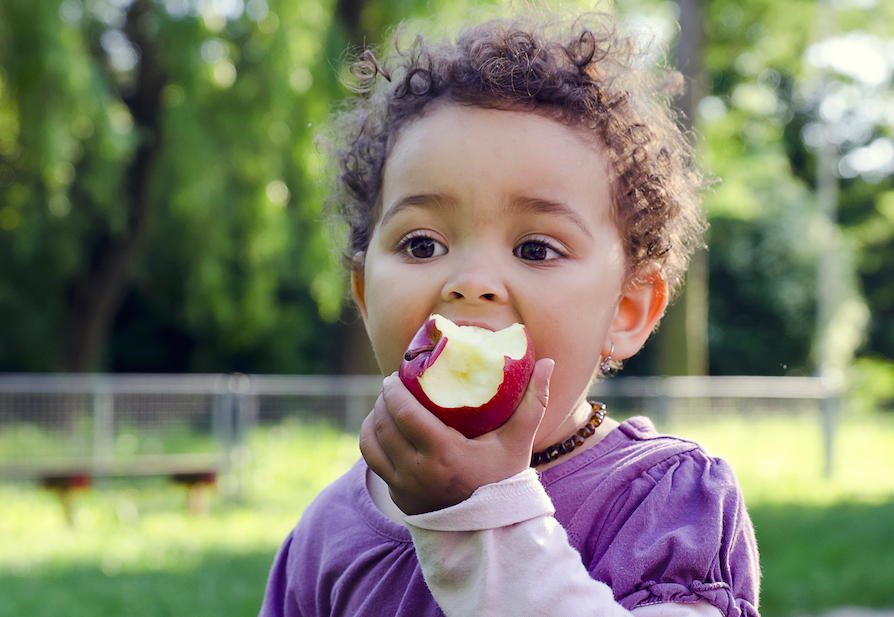 Apple has had a place of technological dominance for over a decade. The original iPod, the iPhone, and the iPad propelled Apple to significant market share; in 2011, Apple accounted for 66% of all tablets sold.

Two years is a century in the technology sector, and a Mashable op-ed by Todd Wasserman highlights how Apple is not having a good 2013 so far. Apple is no longer the world's most valuable company, having been edged out by Exxon Mobil. Apple's stock price is down a third over the past six months and the company's year-over-year profits declined for the first time since 2003.

On the smartphone front, Google's Android significantly outpacing the iPhone with 70% of the market share, while Apple's powerful hold over the tablet market is slipping, albeit still strong.

Wasserman notes that after torrid growth that peaked with an extremely strong 2012 fiscal year, Apple is essentially focusing on managing its decline as well as it can be, and that the iPad Mini has softened the rough year so far.
During a conference call with investors, Apple CEO Tim Cook blamed the 2012 fiscal year for the comparatively meager results. Cook hinted some "amazing" new products are on the way this fall. Wasserman theorizes that a smart watch will be Apple unveils, but Apple will have significant competition as competitor Google prepares to roll out Google Glass within the next year.

After years of staggering growth and market dominance, cracks are finally starting to show in Apple's armor as competitors take control of the coveted smartphone market, chip away at Apple's tablet market share, and one-up Apple in the innovative technology sector. This fall, we'll hopefully learn more about Apple's direction and what the future holds for the company.